Congratulations to our chess team members for a great showing at the Ozarks Winter chess tournament held yesterday in the Bears Den! In elementary, Raye Schmitt was fourth. In midd...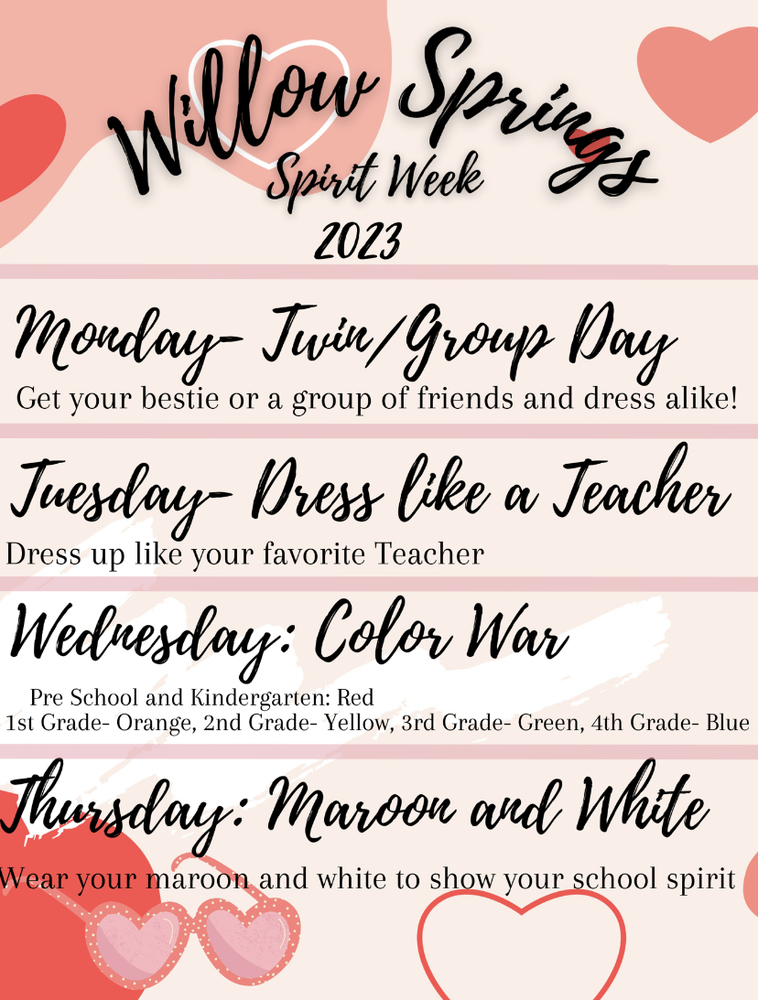 Elementary Hoop Queen Spirit Days
Each new year is a gift of learning, growth, and hope. May your mind and soul be enriched with these things and more in the days to come!