Lady Bears Basketball tonight vs Ava at The Mtn. Grove Arena. Tip-off 6:00 pm District Semi-final game. Let's get out tonight and cheer on our Girls !!!
WSMS February Students of the Month!
Photo of the Week Coming in Late! (Heidi Wehmer, Sophomore)
Lady Bears are in action tonight in the first round districts at the Arena in Mtn. Grove. 6:00 pm tip off vs Buffalo Bears fans pack the stands for our girls tonight !!!
Bear Proud Tuesday recognizes the dynamic duo of Andrew Coursen and Issac Beavers! Our tech department is phenomenal and we are so fortunate that these guys take care of our teachers and students every day! THANK YOU!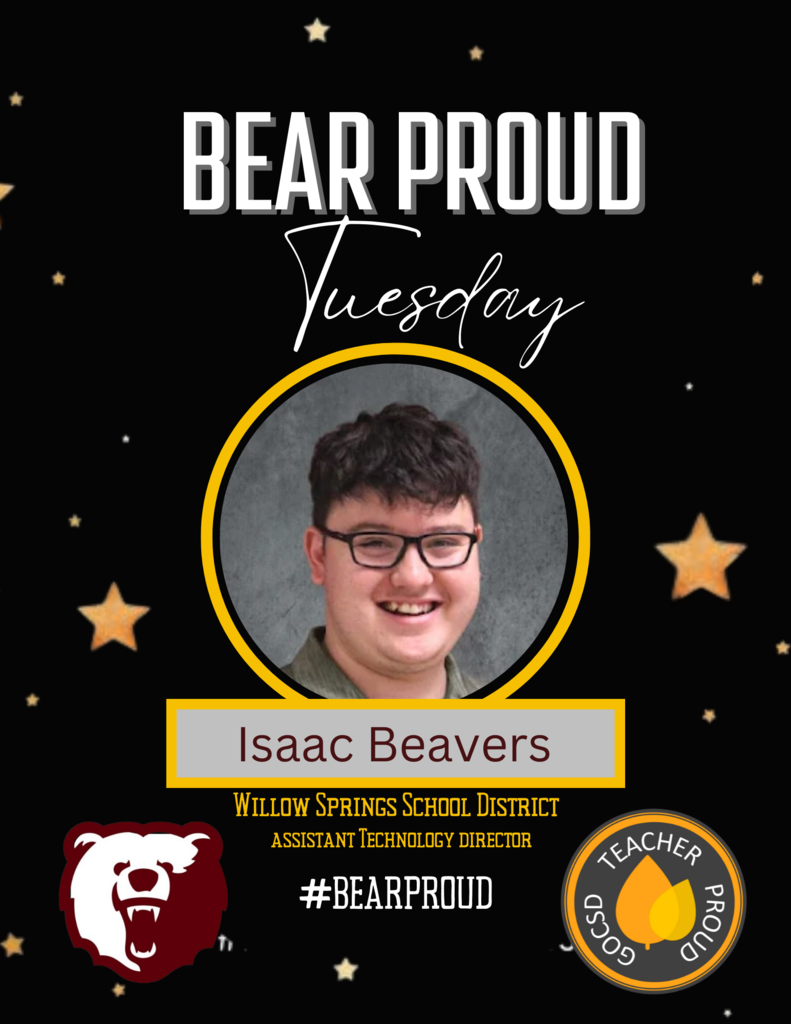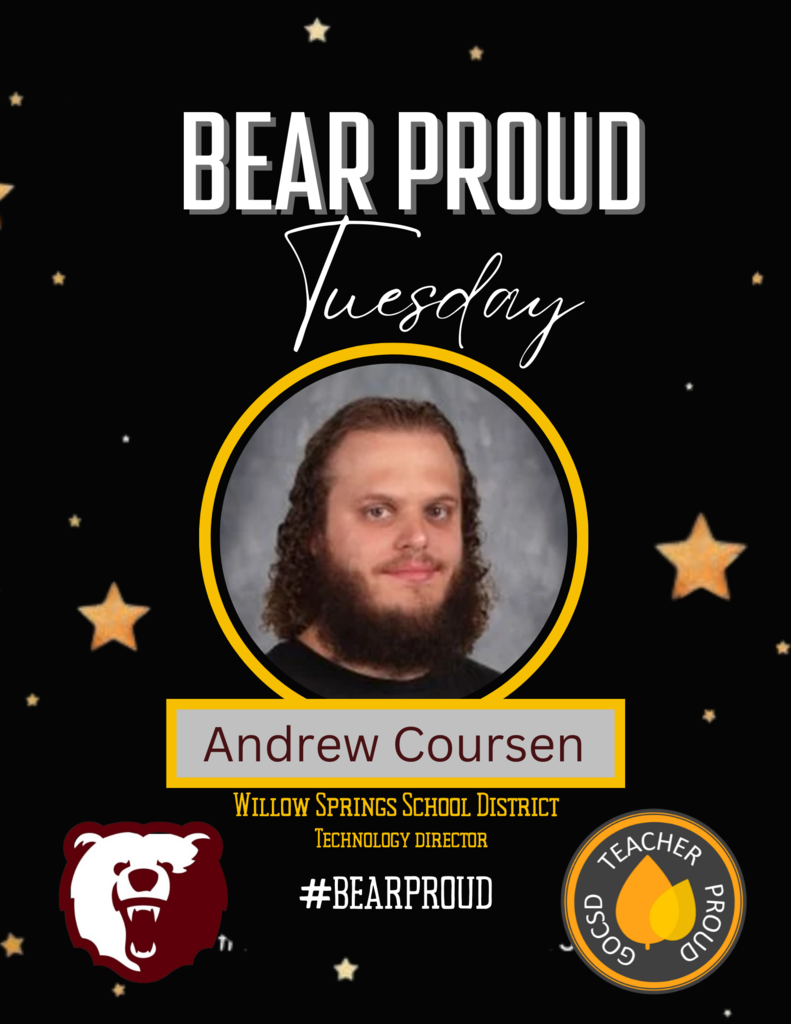 Willow Springs School District has two new staff members we would like to introduce you to. Ruby and Rosie are certified and insured hypoallergenic therapy dogs that will be on campus. Ruby and Rosie will be reading with students, providing comfort support, and provide calming experiences for students that wish to interact with them. Ruby's handler is Mrs. Melissa Altermatt and Rosie's handler is Mrs. Britney Capader.
Don't forget to come by the Elementary building Tuesday evening from 5:30-7:30 for our shoe giveaway and Elementary Family Reading Night/book fair! We have shoes available in youth and adult sizes. Come grab a pair for each person in your family! The middle school will also have its book fair going on at the same time!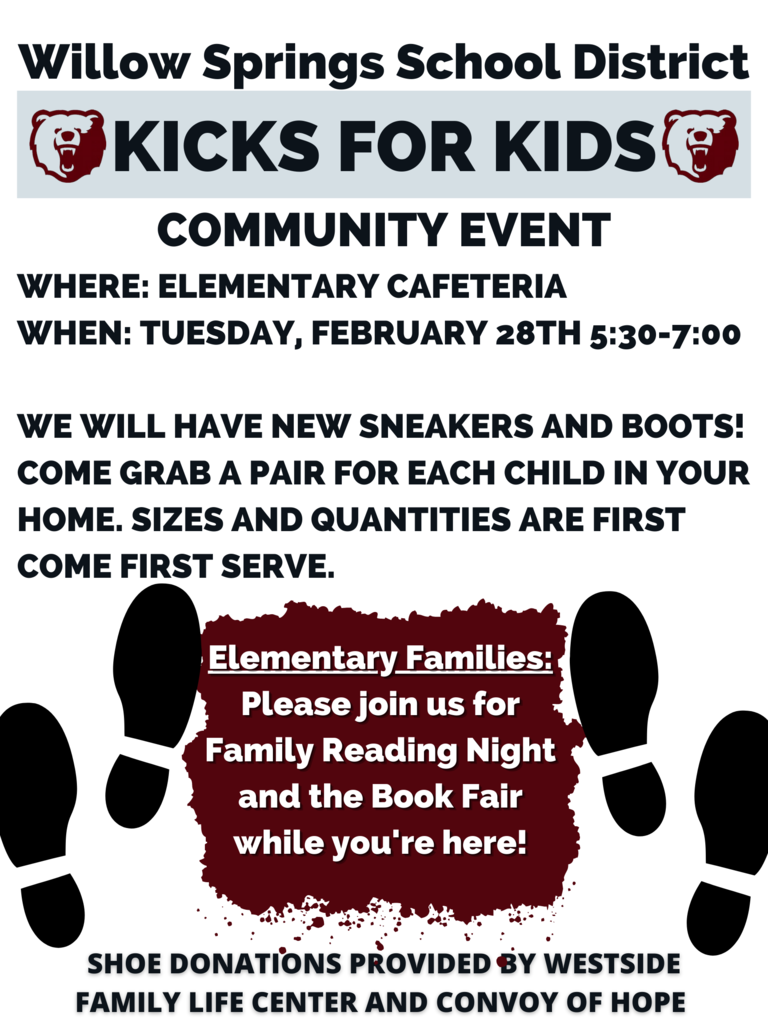 1st Round of District Basketball Tonight at Hollister High School. Boys take on Mtn Grove at 6:00pm. Make the road trip and cheer on the bears !
Congratulations to our chess team members for a great showing at the Dent Phelps chess tournament in Salem today! Our elementary team won 2nd place, with Heidi Bennet in 4th and Kane Bennet in 14th. Middle school won 1st, with Matt Sabulao the undefeated winner, Kyell Robertson second, Wyatt Barker 3rd, Sabastian Puher 5th, Otto Schuette 8th, Ayden Bennet 10th, and Aubrey Miller 19th. High school was third overall, with Rogan Traver tied for 1st, Isaac Miller in 5th. Great job! Next tournament is the State Championship on March 18th in Columbia.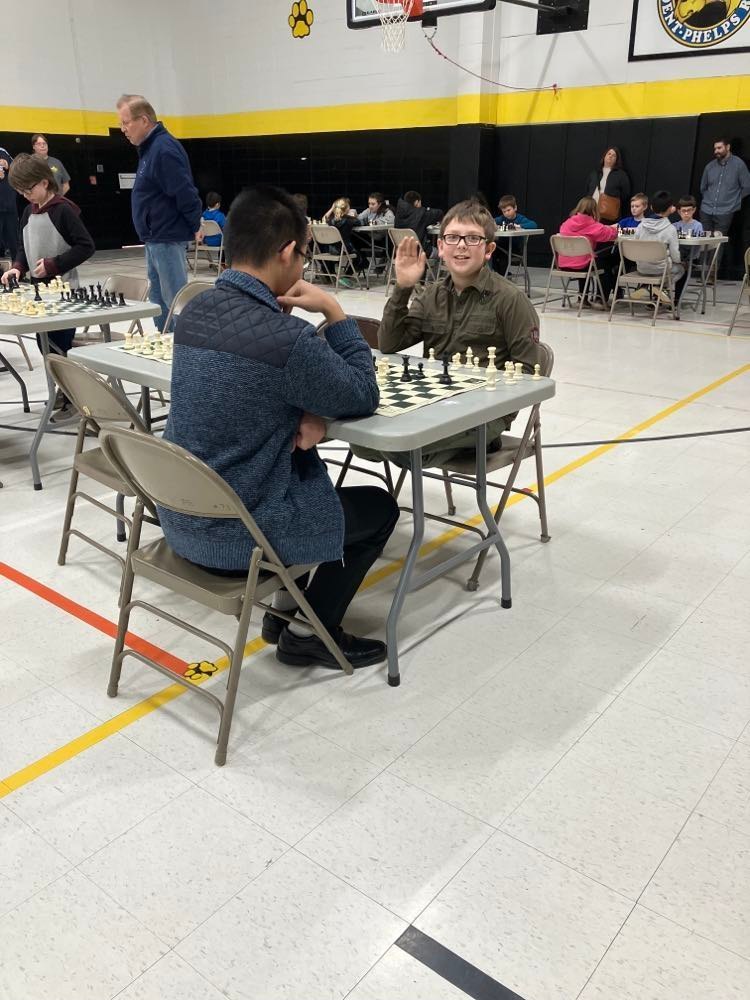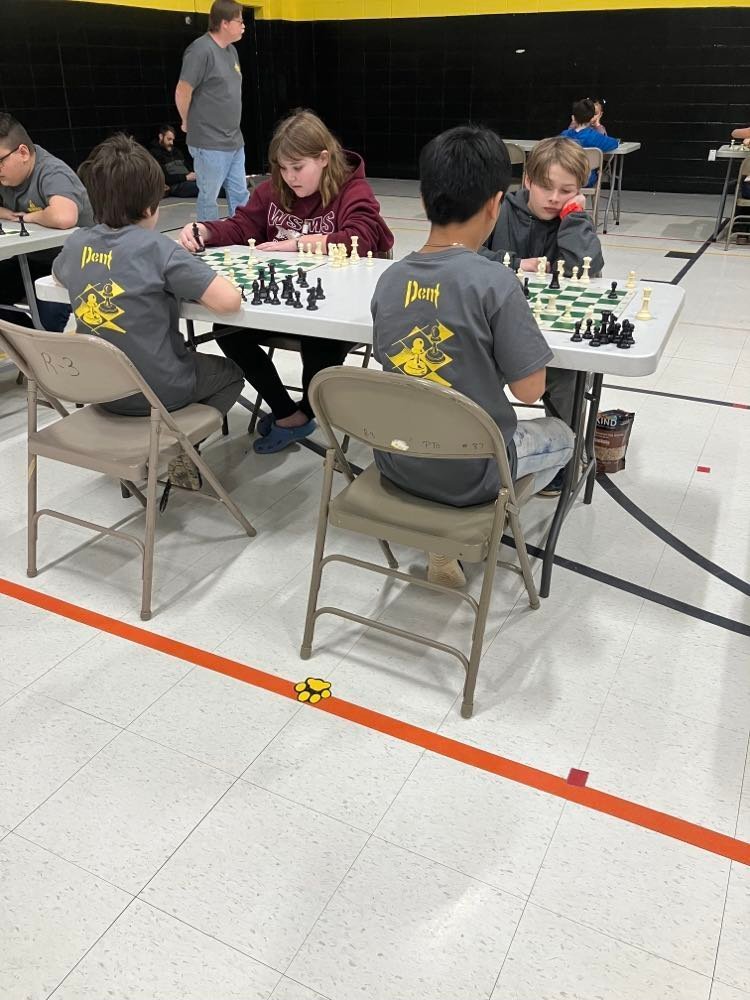 The MSHP conducted its annual Bus Safety Inspection. The WS R-IV bus fleet passed this very rigorous inspection with a PERFECT approval rating of 100%. This marks the 28th consecutive year Willow Springs has scored a perfect bus safety inspection rating!
Girls Basketball tonight at home vs Ava 6:00 pm JV start followed by Varsity. Come out support our lady Bears as they take on Ava in SCA play!
We continue to celebrate our staff this month with another Bear Proud employee! Sara Buckner is a rock star in the middle school kitchen! Please thank Sara for the amazing job she does keeping our kids and staff fed!
Today, staff received information regarding a possible threat made by a high school student. Any involved parties were immediately contacted to ensure safety. We have a team trained for properly dealing with such occurrences. Be aware that any threat invariably spawns multiple unfounded rumors. Thank you!
Bears Basketball tonight at McDonald County. 5:00pm Tip Off-Varsity If you aren't making the long haul to Anderson, you can catch the live action on this link.
https://kneo.org/maccountymustangs.html
Last week's Bear Proud staff member was Mike Pyatt! Mr. Mike is a joy to work with and I know our staff and students love his positive attitude! Please give Mike a big thank you for inspiring us all to be better!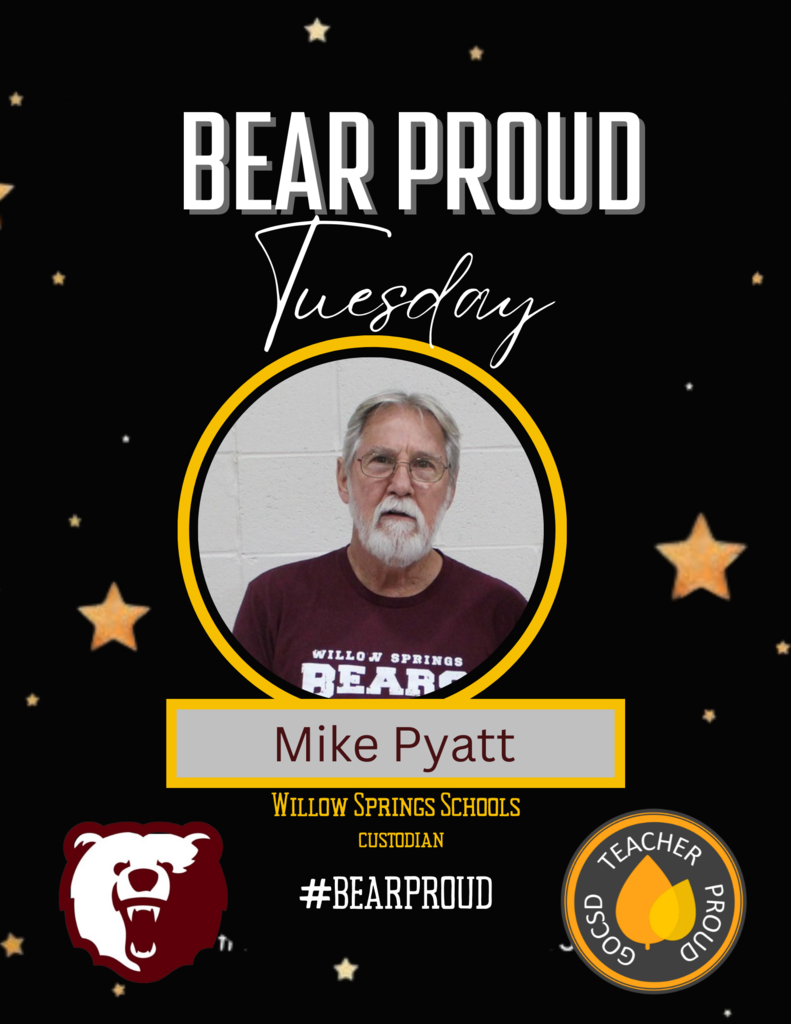 Girls Basketball tonight at Hollister 6pm JV start Followed by varsity Good Luck to our Lady Bears!!
Photo of the Week (Madison Bay, Sophomore)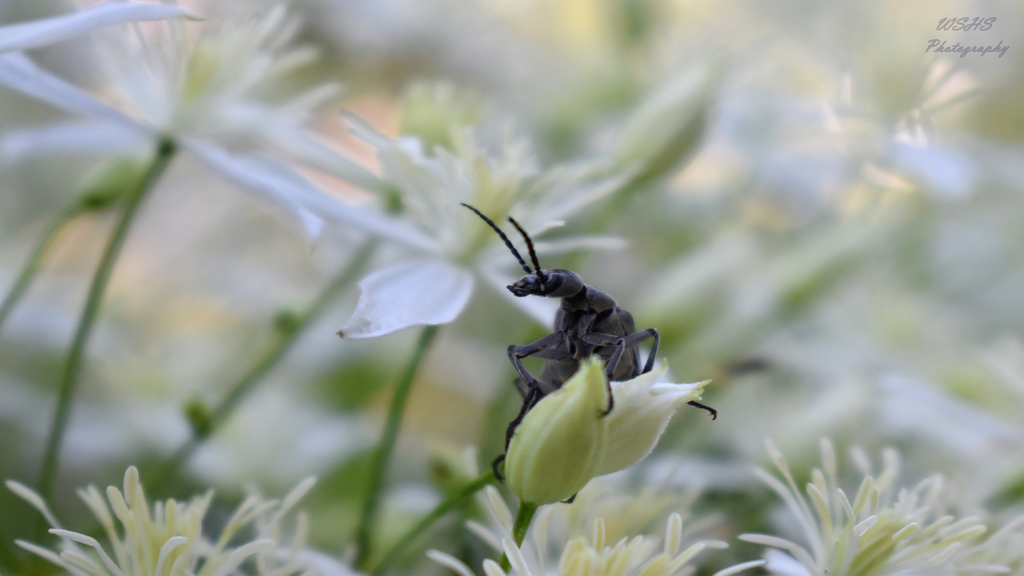 Today our teachers participated in a local version of the Amazing Race. Thanks to all of the businesses who participated in our scavenger hunt today!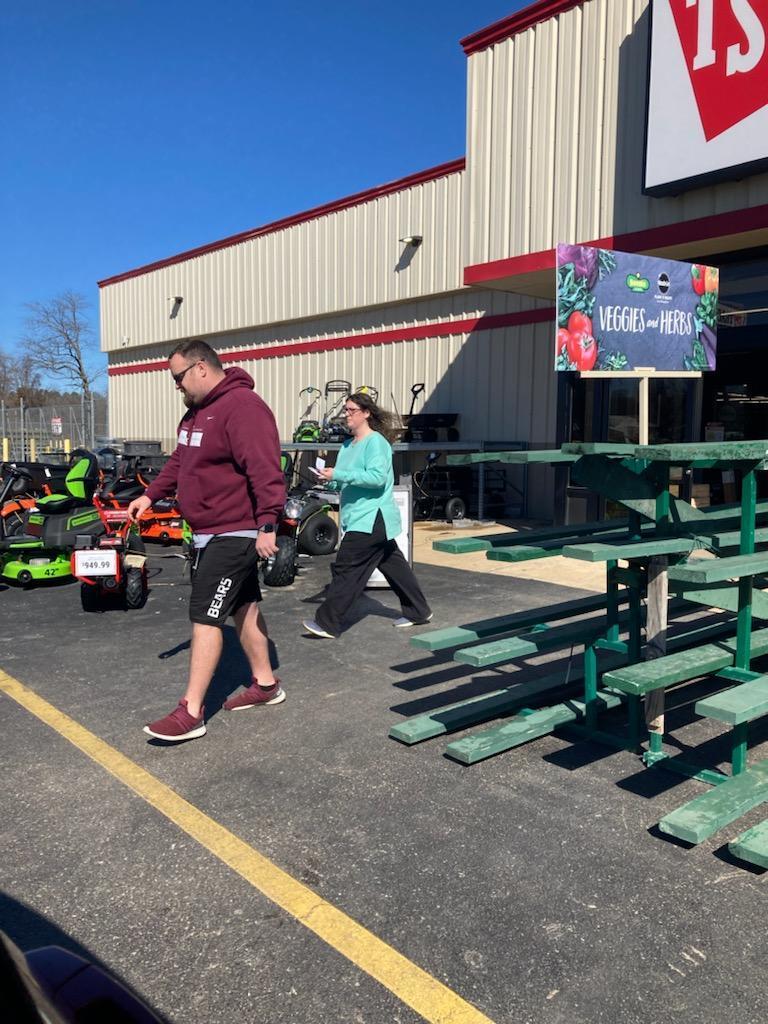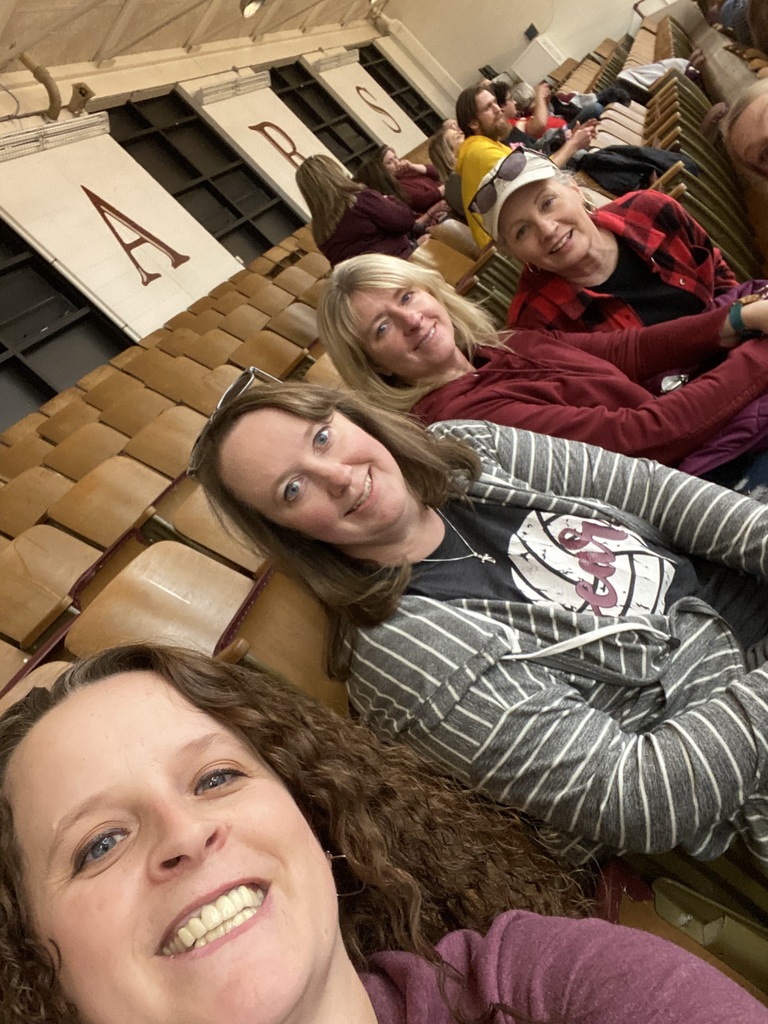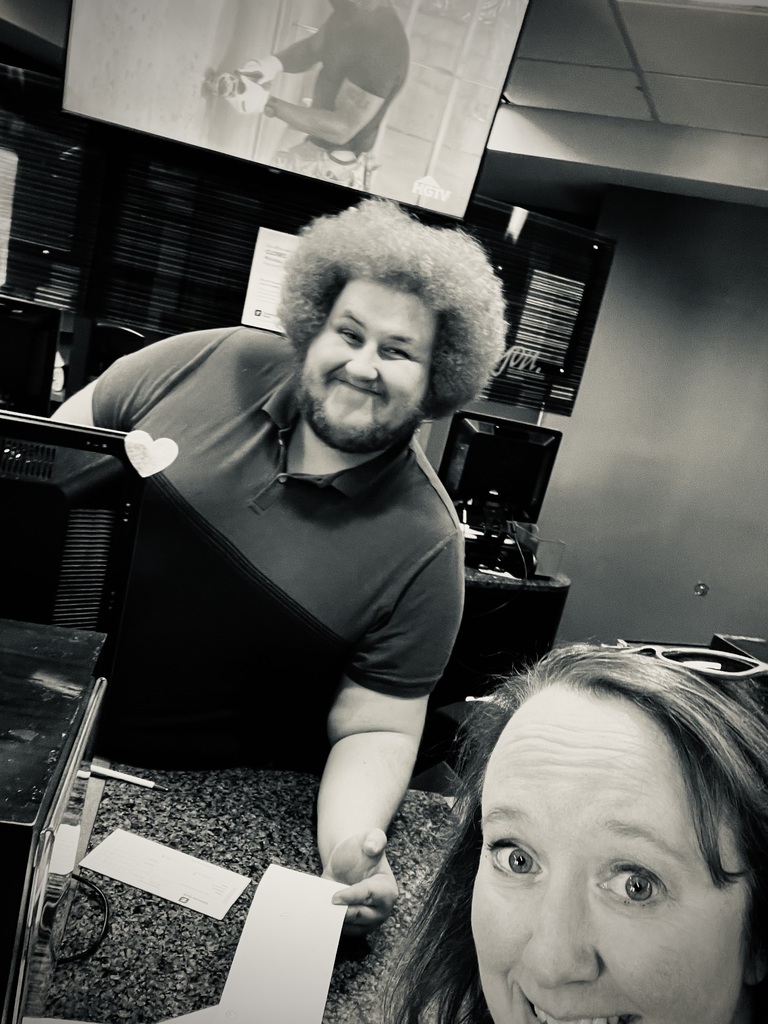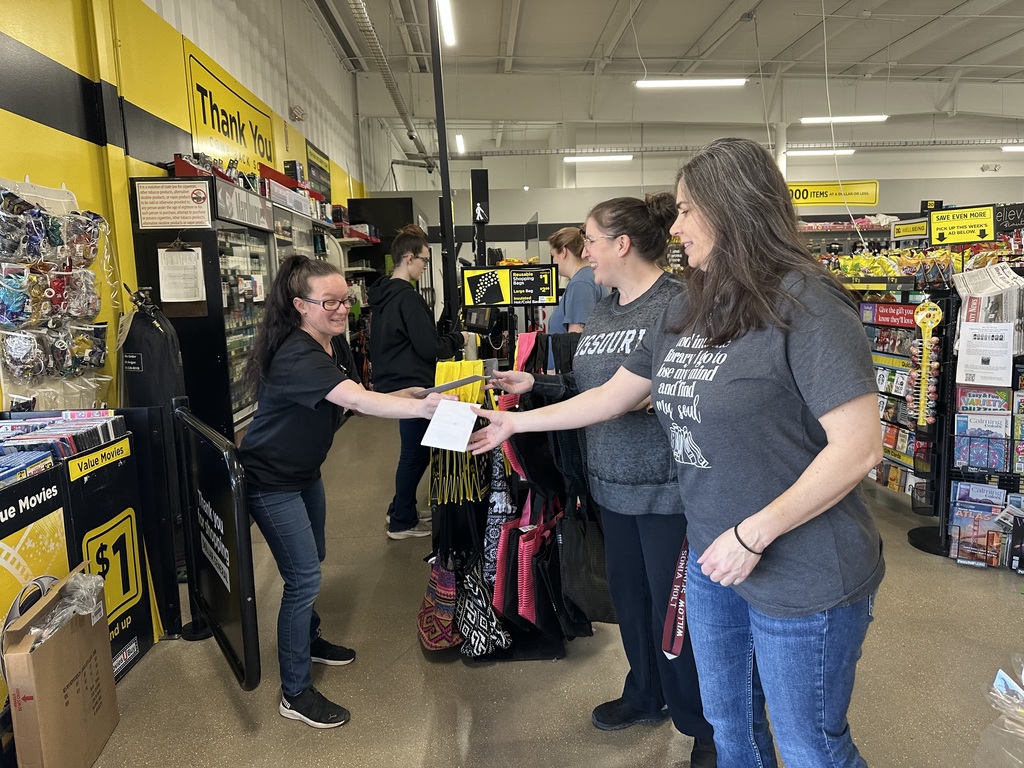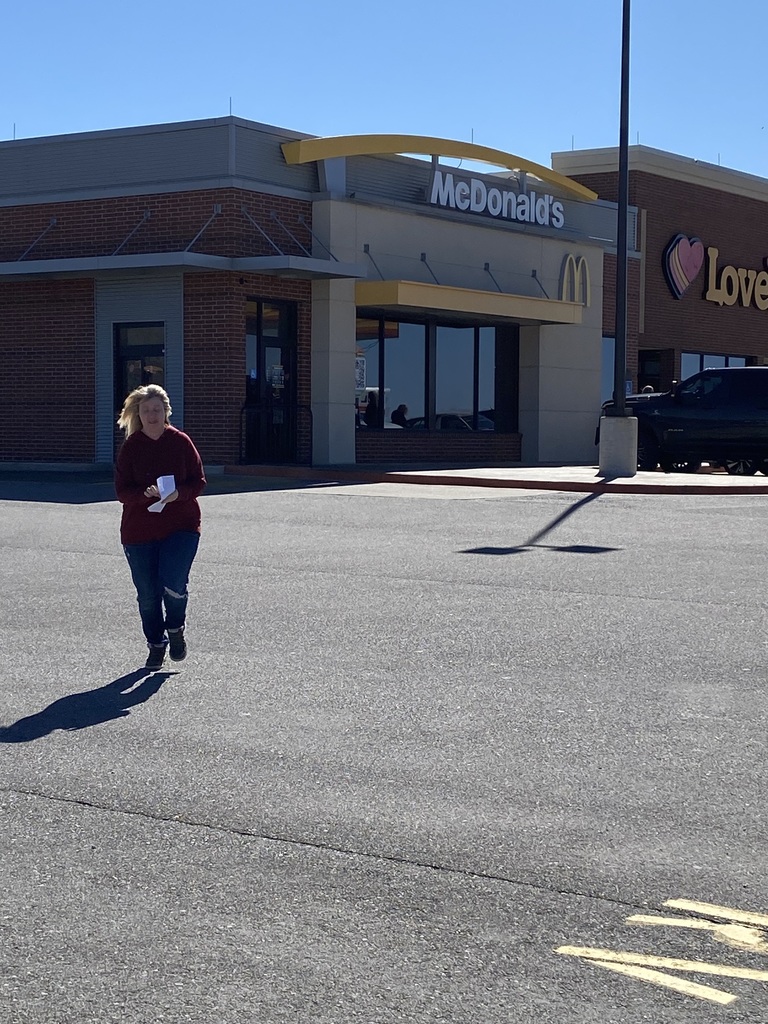 Join us tonight as the Bears take on the Houston Tigers. Tonight has been designated as senior night. We will start the stream during the jv game but broadcasters won't begin until right after the jv contest. We will announce the senior night ceremony.
https://www.youtube.com/watch?v=XBx_ITayWPk