Photo of the Week (Zabrina White, Freshman)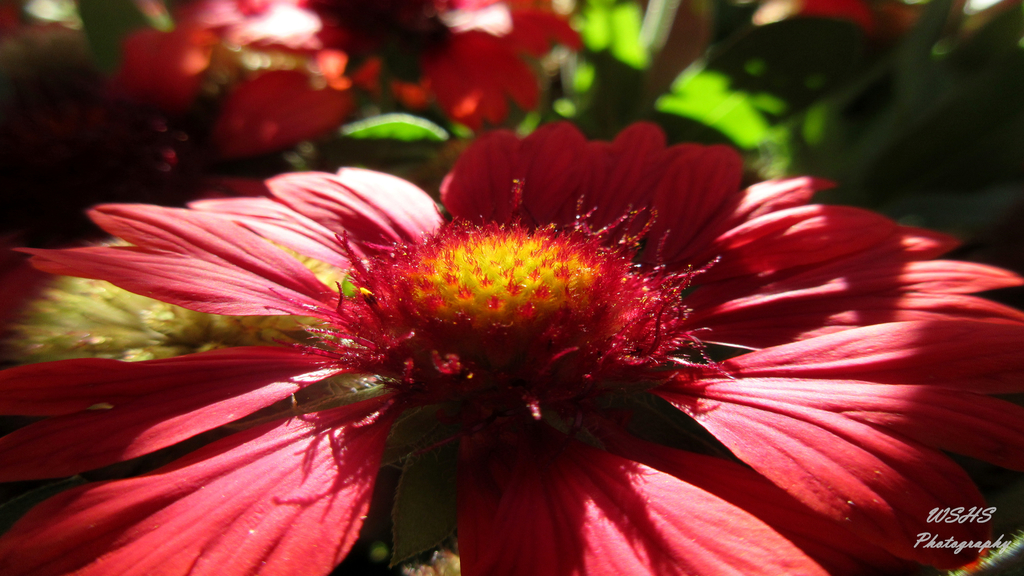 Spirit Week was iced out last week…so here's your chance to dress up and have fun next week! Share with your friends and start planning for Monday!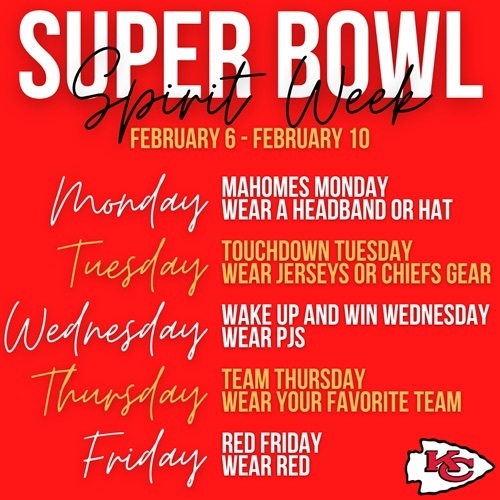 Home games tonight!! JV/Varsity Boys Basketball vs Salem. 6:00pm Jv start. Followed by Varsity Hoop queen Ceremony between games. Come out to Munford and support the Bears in SCA play…
Reminder-Willow Springs will be out of school on Friday, February 3.
Join Bear Media Productions on Friday February 3, 2023 as we livestream the 2023 Hoop Queen Game between the Willow Springs Bears and the Salem Tigers. Broadcast will begin before the varsity contest, during the hoop queen ceremony
https://youtube.com/live/trDZyrIFMt4
Girls Basketball at Mtn. Grove tonight. 6:00 pm JV start-2 quarters only Followed by varsity. Head on over to MG tonight and support our girls!!
No school in Willow Springs on Thursday, Feb. 2. Also, Friday, Feb. 3 is a "no school" day on the district calendar. We really hope to see you all back at school on Monday, Feb. 6.
No school in Willow Springs on Wednesday, February 1. Stay safe and we hope to see you soon!
Boys Basketball time change: The rescheduled games at Thayer will now begin at 12:00 pm on February 11th beginning with the JV. Varsity immediately following.
JV/V Boys Basketball tonight at Thayer has been postponed. It is rescheduled for Saturday, February 11th. JV boys will begin at 2:00pm followed by the varsity game.

Willow Springs Schools will remain closed Tuesday, January 31. Stay safe!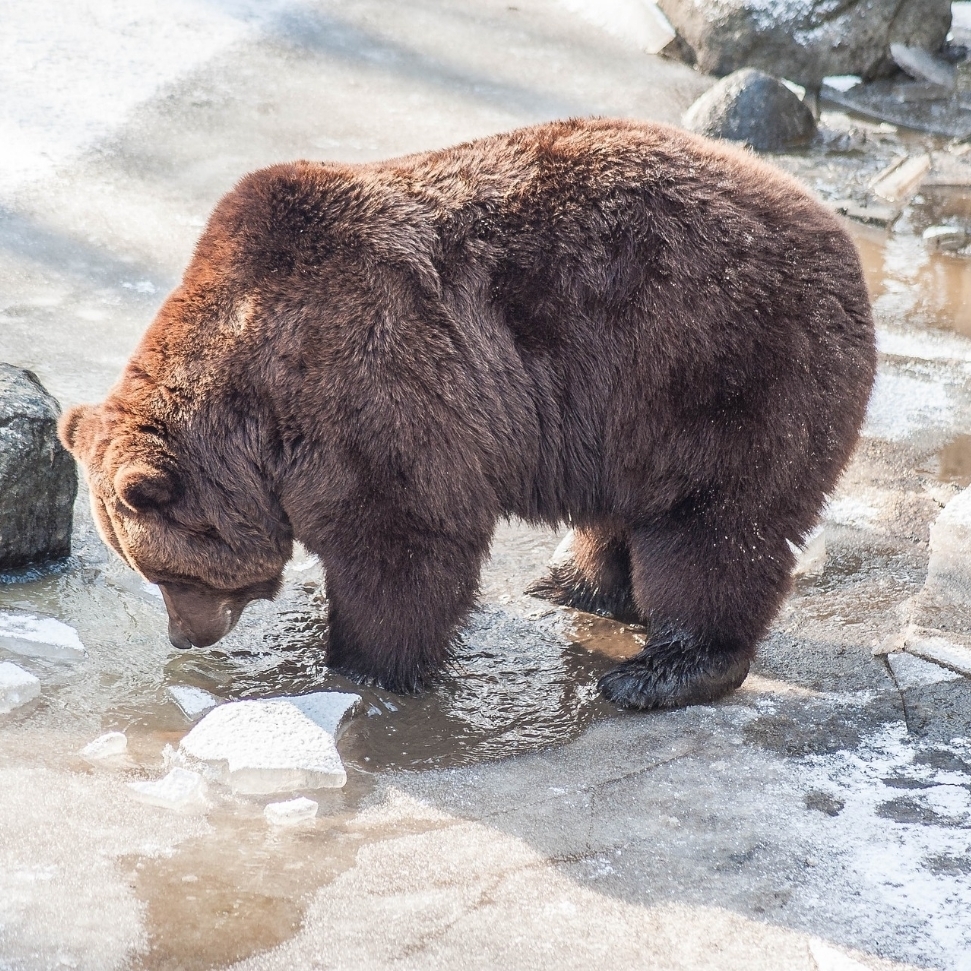 Tonight's JV/Varsity Girls home Basketball games vs Ava are postponed. Reschedule for February 22nd. 6:00 pm JV start followed by the Varsity game. This will not change Senior Night. Girls Basketball Senior recognition will stay scheduled for February 16th.
Photo of the Week. Photographer Emma Collins, Sophomore. Subject Chelsea Wake, Sophomore

No School Today - Monday January 30th
No school on Friday, January 27. Have a great weekend!
Boys basketball update. Family pharmacy MG Tourney. No games Thursday night Friday schedule Varsity 3:30 Liberty vs Mg 5:00 marshfield vs WS 6:30 Forsyth vs licking 8:00 Hartville vs Norwood JV 3:30 marshfield vs Ws 5:00 Liberty vs MG 6:30 Hartville vs Norwood 8:00 Forsyth vs licking.
No school tomorrow; Thursday, January 26 in Willow Springs. Enjoy!
No School on Wednesday, January 25. Enjoy your snow day!
Boys Basketball Schedule Update. Schedule changes due to winter weather in the forecast on Tuesday. Tonight the Varsity will play Hartville at 3:30pm in the MG Arena. Jv will play at 5:00 pm in the old HS gym.
Photo of the Week (Michael Buster, Senior)